Documentary in development
WRITER – DIRECTOR : Alexandre Pierrin
FORMAT : 52′
PRODUCTION : Sharing Productions
SYNOPSIS :
Mehdi Cibille, aka Zeer, is a renowned French artist who has exhibited in Paris, New York, Tokyo and has been collaborating with the biggest French advertising agencies for 20 years.
However, at 45 years old, he wants to give a radical turn to his career by returning to the roots of his art, the street art, to address a highly inflammable political theme: the national identity.
His artistic project, « @BBR.fr », is a multiform, wild and viral reflection around the blue-white-red flag that will take the form of a series of graffiti and happenings taking place throughout France with the help of many artists and people he hopes to embark on the way thanks to social networks.
This documentary, which questions our republic and each of us, will take us into the history of this unusual and risky bet, mixing personal identity quest and collective epic.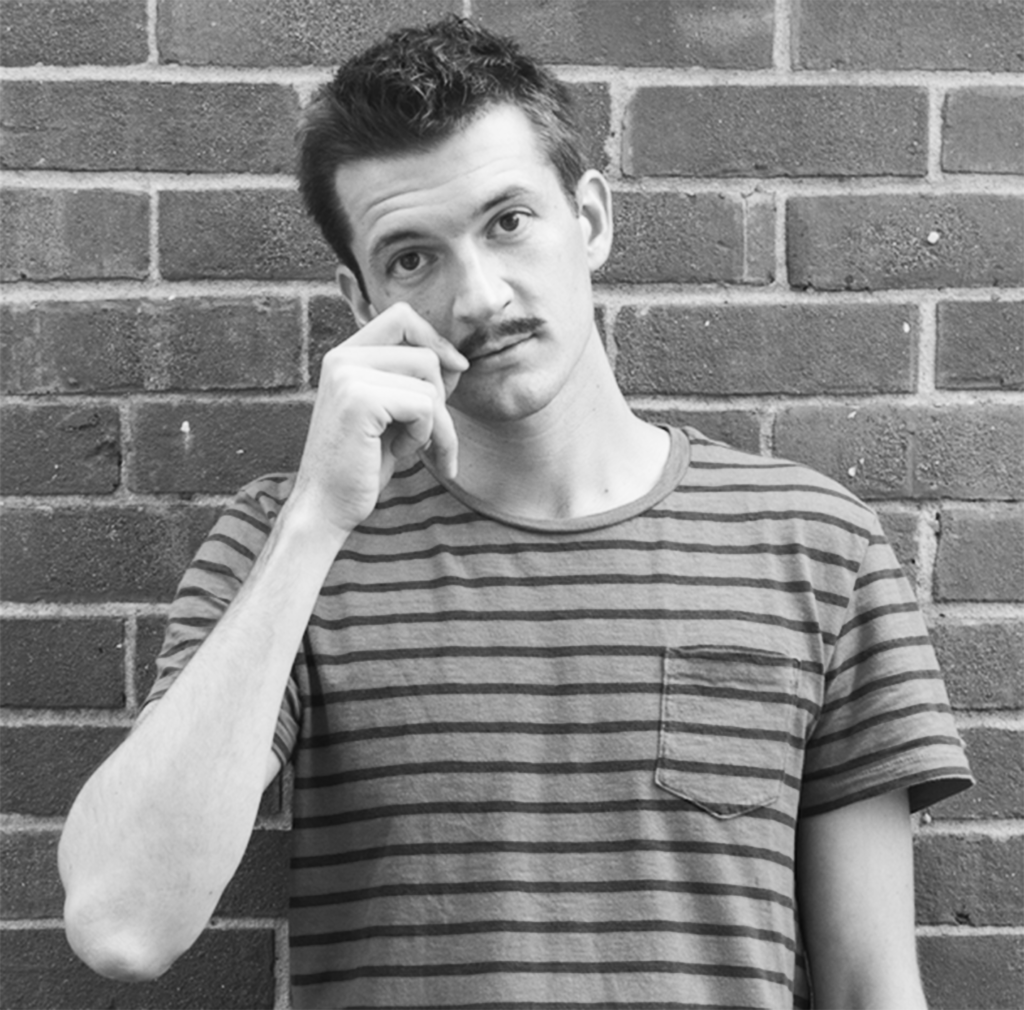 ALEXANDRE PIERRIN
Alexandre Pierrin started directing by writing and co-directing episodes of the educational webseries L@-KOLOK.com (2007-2012) and then by directing a documentary on Bolivian hip-hop, Made In Bolivia, in 2012. Self-taught, he likes to write for all media by taking advantage of the grammar of each medium: fiction webseries (doXa), documentary webseries (SURVIVRE, TROLLS), short TV program (Culture Décode), sound fictions, short films…
He has also designed several new media projects for the Cité des Sciences, the Quai Branly and the French National Education system. In 2021, he won the prize for best documentary at the Marseille Web Fest for his series TROLLS and began co-writing his first feature film for Barney Production.