AUTHOR – DIRECTOR: Marie-Elise Beyne
FORMAT : 73′
PRODUCTION: Sharing Productions
TEAM:
Image: Marie-Elise Beyne
Chief editor: Lucie Jego
Sound editor : Benjamin Laurent
Calibrator : Laurent Fénart
Original score: Emmanuel Joubert
PARTNERS:
CNC – Fonds Images de la Diversité
SYNOPSIS:
Farida runs a three-star hotel in Nîmes. For the past year, she has been receiving a singular clientele. Homeless people, migrants, women victims of violence, have found shelter there during the health crisis.
Through successive confinements, the hotel has become a micro-society in which each person must learn to live with the other, whatever their history and difference.
Between the interventions of social workers, mutual aid and waiting, an inventory of emergency accommodation is drawn up.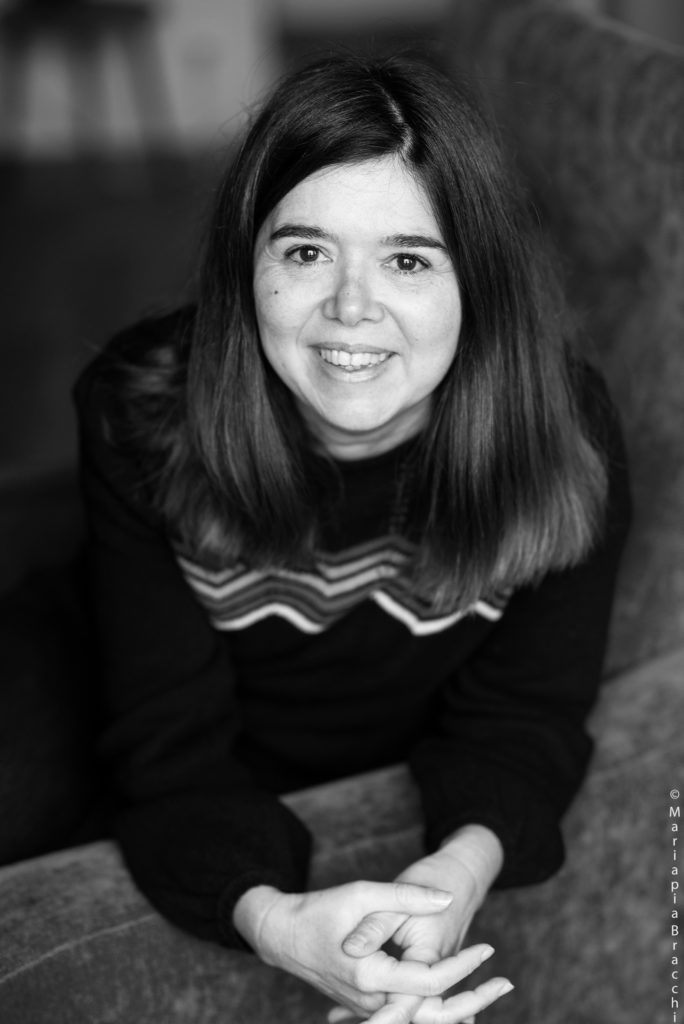 MARIE-ELISE BEYNE
Marie-Elise Beyne spent part of her childhood in New Caledonia and then her teenage years in the new town of Cergy then under construction. She undoubtedly developed her taste for ordinary landscapes.
From Saint Charles (Faculty of Fine Arts dependent on Paris 1), in addition to the traditional curriculum that allows her to access the history of art, she keeps the memory of her meeting with the director Joseph Morder who taught students to "tinker" with films in Super 8, her favorite material. He undoubtedly influenced the way she made her first short fiction films.
After internships and then assistantship to directing feature films, television films and television shows, Marie-Elise began working on documentaries. The producer Jacques Kirsner then entrusted her with the production of two films: one for France 5 dealing with The history of French diplomacy and more precisely with the way in which the functioning of the Quai d'Orsay has evolved over the centuries, the other for a Thema d'Arte that looks into the social causes of over-indebtedness.
At that time, directors such as Guy Girard, Eric Pittard or Xavier Villetard communicated to her their taste for narratives in music and the pleasure of working with light. Their singular ways of approaching history or making portraits of musicians and writers allow her to discover the documentary of creation. She pursed this education in writing residency at the documentary school of Lussas where she developed her film Revoir Cergy.
Today, after several trainings at L'Ecole des Gobelins, she also develops this work in photography with always, as privileged, the suburbs.