Telling stories, real and fictional, witness our world and our human trajectories on small and large screens are the raison d'être of Sharing Productions.
The audiovisual and cinematographic production company was co-founded in January 2021 by Frédéric Bongrain and Elisa Benoist, in the continuity of their 25 years of experience in this sector.
Its objective: to collaborate with talents from its Ile-de-France breeding ground, to discover new talents in the regions, and in particular the South Region where it is established, to work internationally. In a nutshell: favor a variety of viewpoints. Its desire: to participate in the emergence of new writing and aesthetics.
In its desire to create works open to the world and in a context of globalization of audiovisual and cinematographic production, the team is joining forces in 2022 with Benjamin Laurent and Nadège Lobato de Faria in order to develop foreign co-productions of feature films, documentaries and fictions.
Sharing Productions produced its first documentary for TV : "The Shelter" by Marie-Elise Berne (73′ – Vosges TV, CNC, Fonds Images de la Diversité, Procirep-Angoa, Département du Gard, Proarti) and is currently developing 5 documentaries and one for the cinema "Edges of the forest" by Gaspard Renault (70' – Brouillon d'un rêve Scam 2022, selected at Lussas' meetings for the directors/producers duo.)
At the same time, the company is co-developing and co-producing two feature films: "Los domingos mueren mas personas" by Iair Said (Campo Ciné, Argentina) and "Alma" by Francisco Lopez Ballo (Ballover Films, Chile).
Frédéric Bongrain is co-founder and manager of Sharing Productions. After 30 years in events production agency, he teaches digital communication at colleges and in communication schools. Consultant in corporates and brand communications, he offers the tools to create of digital audiovisual that meet the new challenges of image and messages in digital media.
Cinephile and TV addict, he produces and develops short formats and series.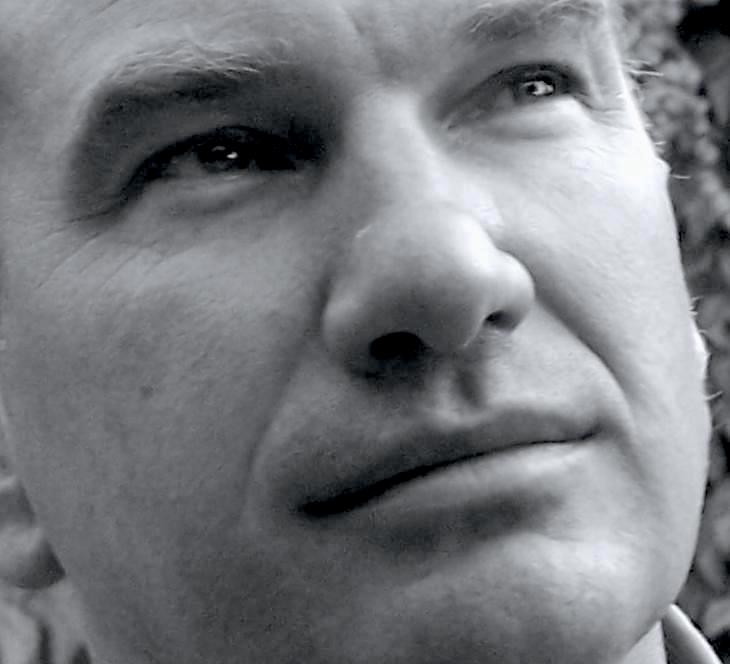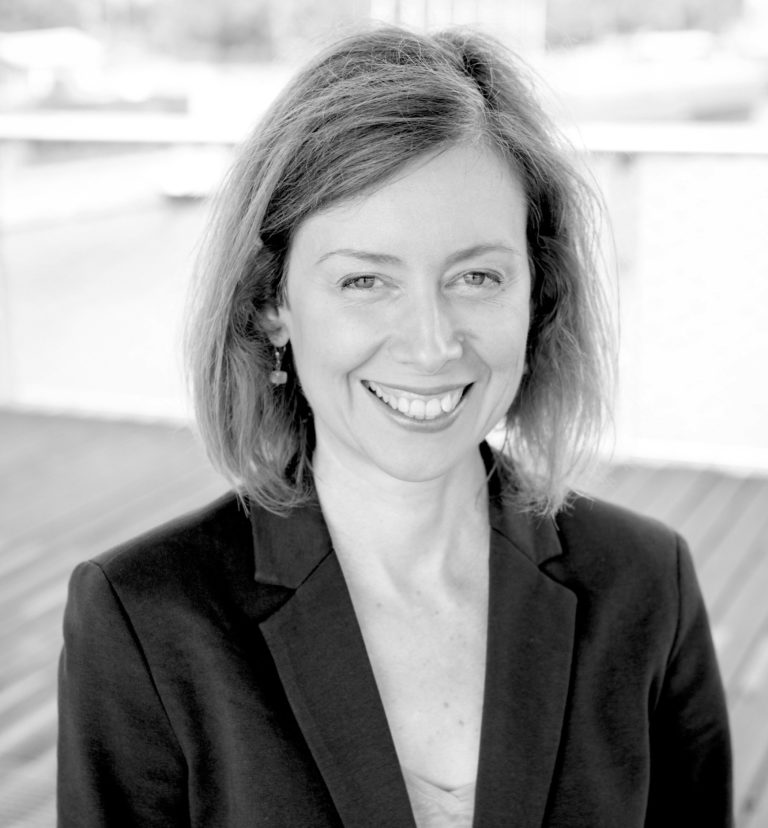 Elisa Benoist is co-founder and regular contributor to Sharing Productions. For 25 years, she has collaborated with small and large production structures (Avenue B, Agat Films, BBC Studios, Schuch Productions and more recently Rouge International and Gaumont TV, among others) in the production of international TV movies, cinema and SVOD platforms. She is trained in various functions in the fields of documentary and fiction: assistant director, writer-director, production and post-production director, executive producer.
She produces and develops documentary and fiction projects within Sharing Productions.
Nadège Lobato de Faria created La Chambre Rouge in 2003, a sound post-production company for the cinema, which has collaborated on many films such as The Smell of us by Larry Clark, Tomboy by Céline Sciamma and the documentary 143, Rue du désert by Hassen Ferhani. Nadège is also developing an activity of making institutional films and capturing shows. In 2014, she directed the feature-length documentary Vietnam-sur-Lot.
Passionate about world cinema, she collaborates with Sharing Productions to set up foreign  co-productions of demanding films.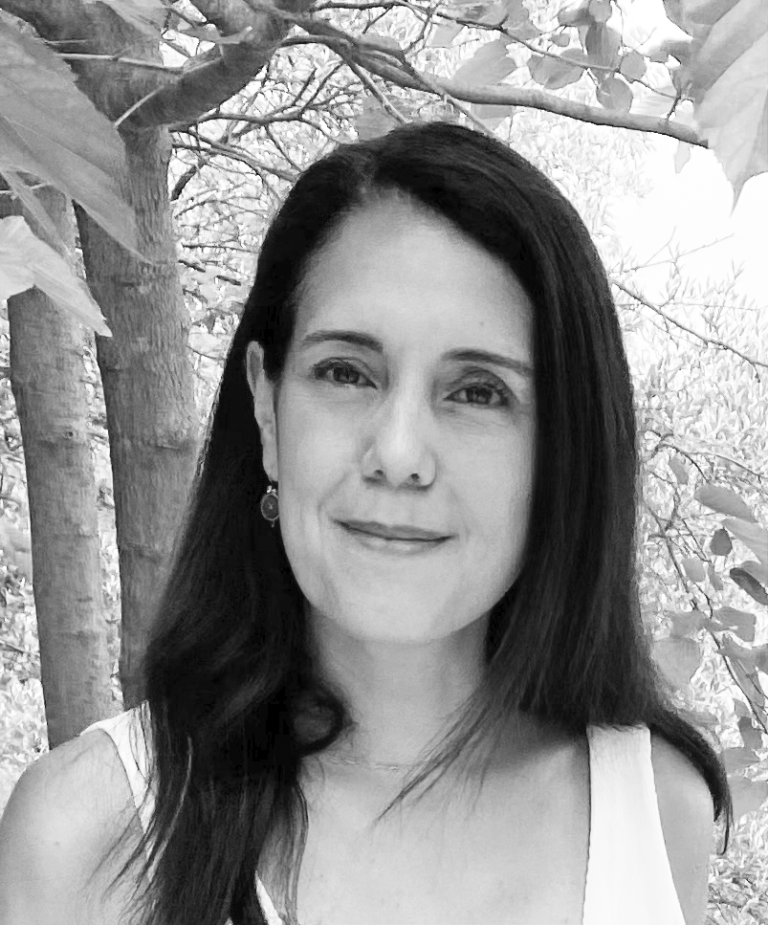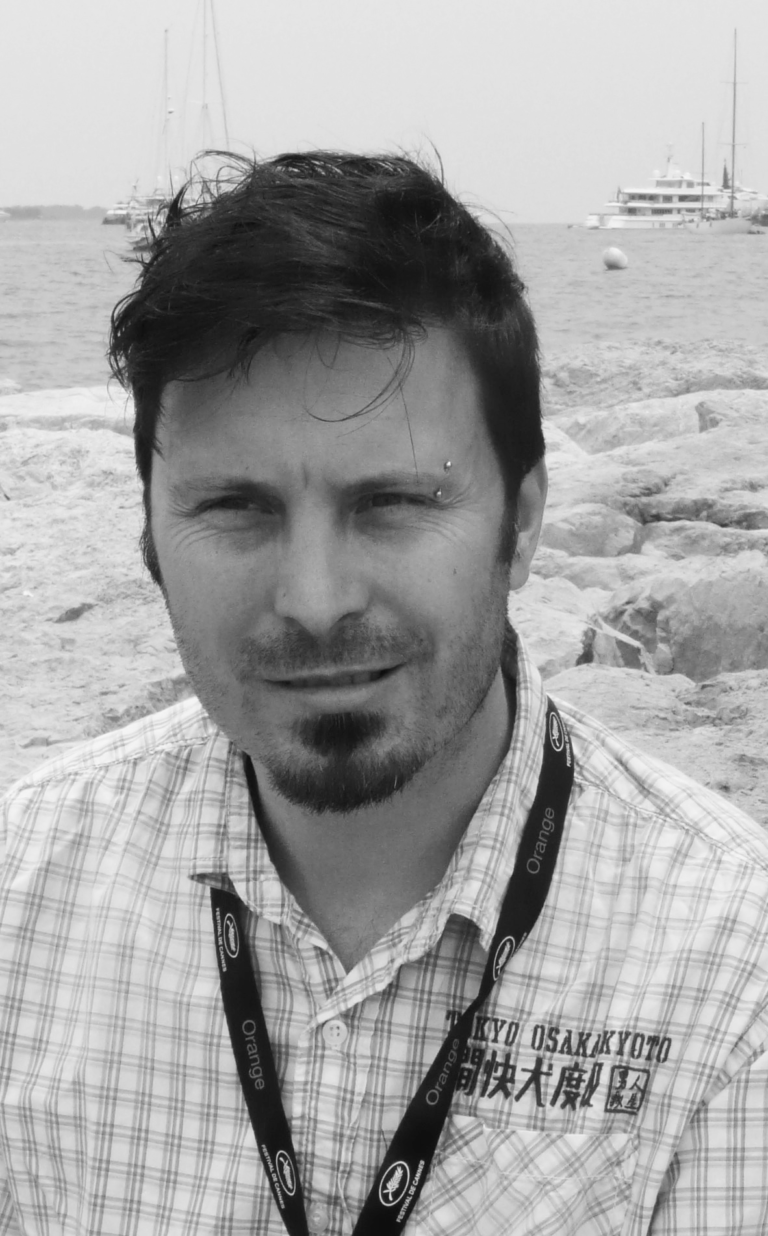 For 22 years, Benjamin Laurent has been working in sound recording, sound editing and mixing of French and international films. He collaborates among others with Marc Fitoussi, Sébastien Marnier, Raoul Peck and internationally with Larry Clark, Aki Kaurismaki, Sharunas Bartas and Diego Lerman. At the same time, he is the technical director of La Chambre Rouge, an audio service provider for the cinema.
On the strength of all these experiences, he decided to put his expertise at the service of Sharing Productions to develop international co-production projects.