AUTHOR – DIRECTOR: Nicolas Jallot

Format: 52′
PRODUCTION: Sharing Productions
SYNOPSIS:
Spring 2022. All televisions show a war that is settling at the gates of Europe. Ukraine is in every conversation.
Children and teenagers watch with surprise, anxiety and curiosity their screens inundated with these images which also bring back many memories for those traumatized by the Second World War.
This documentary is a film about the transmission of memory. It sheds a double light on the evolution of our society. The forgetfulness of the "duty of memory", so essential to our construction.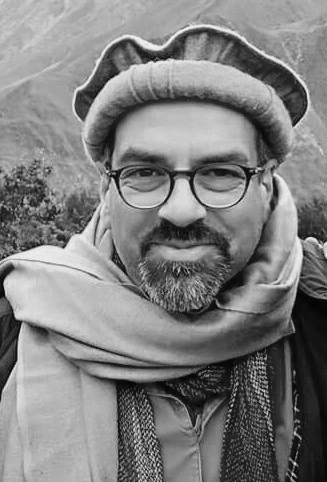 NICOLAS JALLOT
Documentary filmmaker for more than twenty years, Nicolas Jallot directs films whose stakes are systematically linked to the duty of memory and transmission.
After Massoud l'Héritage (Panorama Documentary Award at the Pessac History Film Festival, selected at the FIPADOC, Best Feature Film Award at the Montreal International History Film Festival 2022), he intends to make this transgenerational transmission the heart of his work.