AUTOR : Maëlig Charlery aka humain cool
DURATION : 3′
PRODUCTION : Sharing Productions
TEAM :
Director : Pauline Saint Esteben
SYNOPSIS :
Jules meets Madeleine at the Pyramides metro station. It's love at first sight. Together, the new lovers are going to live dreamy moments with Paris in the background.
This meeting is made possible by the cool human artist. A few years ago, the artist was walking in Paris waiting for a friend and decided to go from Châtelet to Opéra via line 14.
Immediately came to him the first sentences:
"Comme par Lazare j'ai rencontré Madeleine à Pyramides. Je l'ai emmenée à l'Opera
En espérant qu'elle me Bercy
Elle m'apprécie"
For him, there are no more metro stops in Paris but a beautiful story to tell about the city that saw him grow up.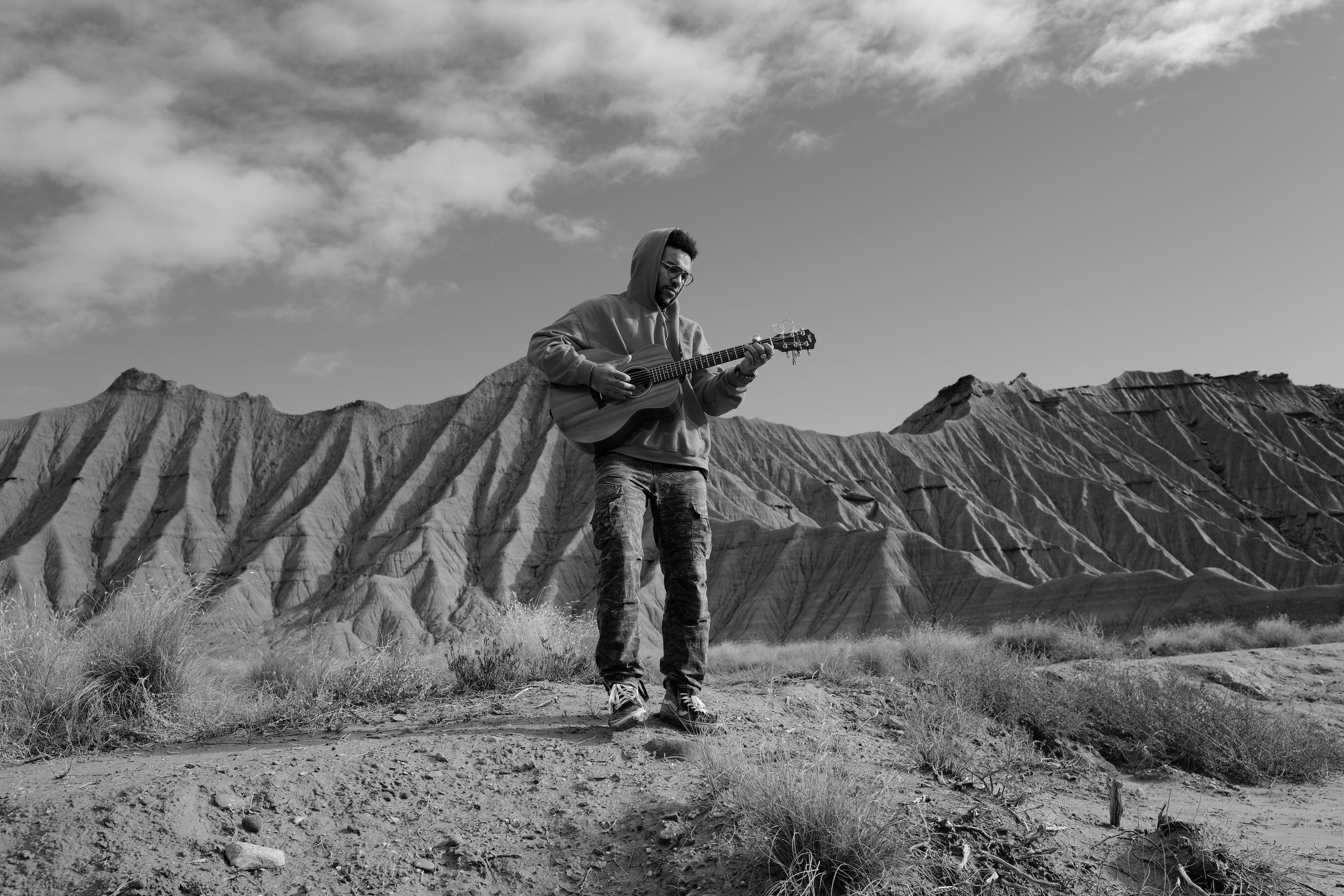 humain cool
humain cool is a 25 years old author / singer / songwriter coming from the urban scene.
Since he was 12 years old, we wrote his first raps and started playing the guitar at 17.
He learned to play classics from all styles, from "Wonderwall" to "Pour que tu m'aimes encore" and "La Bohème".
Able to create mashups with incredible ease, Cool Human made this his trademark to get the party started, impressed or make other people listen to his voice.
He already seduced many places in Paris: Perruche, Monsieur Bleu, La Barbanegra and Le Loulou got to enjoy his talent.
As a solo artist, he gets to do Djimo's first part and managed to sing at  La Bellevilloise, l'Apollo Théâtre, Le Splendid, Le Grand Rex and La Cigale.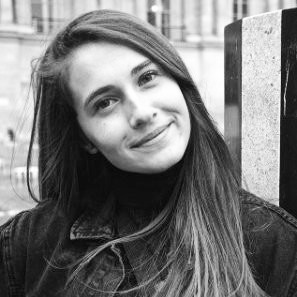 PAULINE SAINT-ESTEBEN
After studying and obtaining a diploma as an assistant director, Pauline Saint-Esteben has had a series of professional experiences on film sets. With several strings to her bow, she works as a dresser, set photographer or director.
Many talented directors have already trusted her, such as Cédric Kahn, Romuald Boulanger or Stéphane Marelli.
Today, she works regularly with the cool human artist as a director. Their first clip, La Pluie, was released in 2019. They collaborated again together in 2022 with the clip Humain Gamin.