Documentary in production
SYNOPSIS:
Twenty-five-year-old Rusber, a former street child, divides his life between his final year of veterinary school and his work at the monkey sanctuary where Nena, his adoptive mother, took him in and raised him.
But to escape the expanding road that passes the shelter and threatens its survival, Rusber, Nena and international volunteers must move the monkeys across the country.
Between the end of his studies and his attachment to the monkeys, his desire for elsewhere and his loyalty to Nena: it is with all that the passage to adulthood implies for Rusber that the move is combined.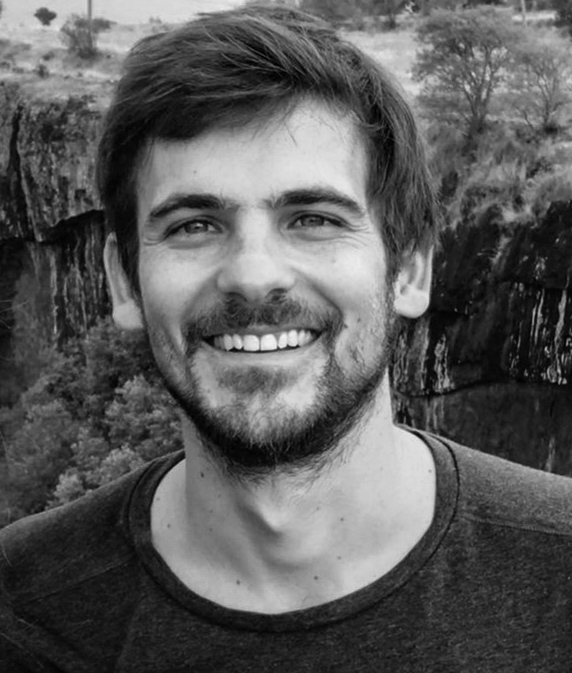 GASPARD RENAULT
After obtaining a diploma of assistant director in Paris, between 2009 and 2015 Gaspard Renault multiplies professional experiences, in fiction as in documentary.
Anxious to sharpen his eye and his writing to the situations he wishes to film, he undertakes in 2016 a course of anthropology at the University Lumière Lyon 2.
Following the Master's degree, 2021 marked the end of his doctorate and the beginning of the writing of his first feature-length documentary.