FROM MONTAIGNE TO TIK TOK
SYNOPSIS:
A group of high school students from the Parisian region participate in an image education workshop about "self-staging". They film their lives, alone with their phones. They talk about their daily lives, their joys, their fears, the health crisis, the future…
Guided by a documentary filmmaker, they take us into their world, entirely from their point of view and compose a mosaic of crossed self-portraits of their generation, the 15-17 years old.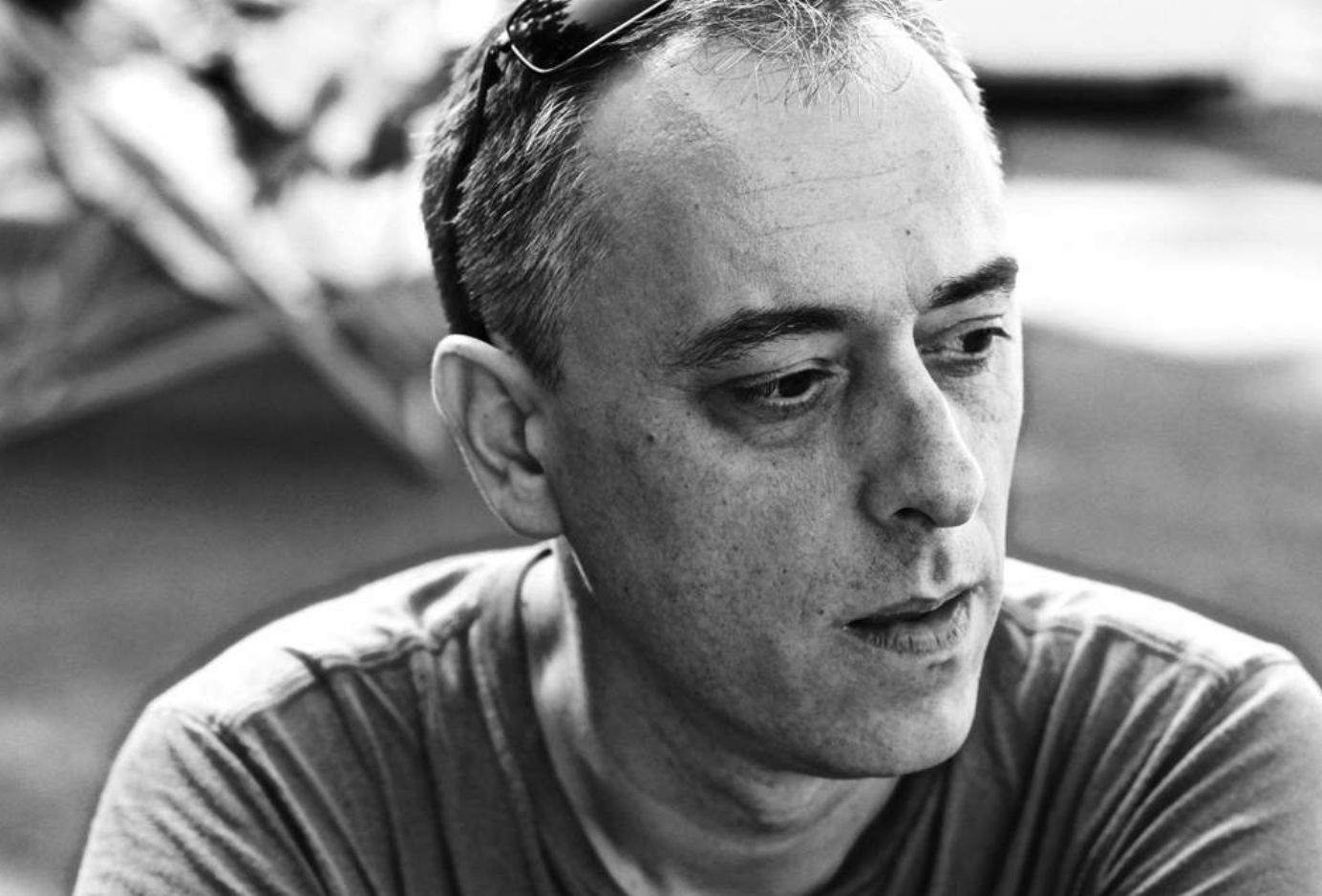 CYRIL LEUTHY
Cyril Leuthy was born and raised in Lorraine, in a family of bakers.
He was trained in editing at the Fémis and left in 2002.
He then began a rich career as a film editor, mainly in documentary, television and cinema.
In parallel, he shot his first autofictional feature film over nearly 8 years, "La nuit s'achève", which he finished in 2015. The film won numerous awards at international festivals. He then moves on to directing.
Since 2015, he has been the author of several films, mainly for Arte, including a portrait of the singer Barbara in 2017 or the filmmaker Jean-Pierre Melville in 2019. He also co-directed "Farewell to Solferino", a political film about the fall of the Socialist Party.
Since 2021, he is working on a portrait of Maurice Chevalier and started a feature film on Jean-Luc Godard.